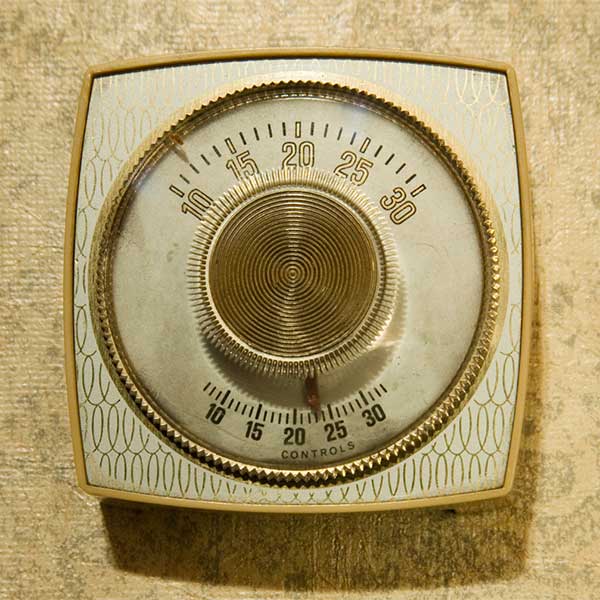 My name is W.G. Hickman. I am the proud owner of Tri County Air Service. Before Tri County Air Service was a business, I began doing work and service calls in Forrest County in 2005 in the HVAC business. I worked there for about three years. Then, I began Tri County Air Service. Tri County is a Partner Dealer with Carrier, and we are qualified to work on all brands.
In 2014, we built a new office located at 30 Circle H Rd., Wiggins, MS. This business is family owned and operated and has qualified service technicians.
I am married to Melissa, and we have two children. We are very grateful for our prior and existing customers who have helped Tri County Air Service to grow and prosper. We are looking forward to working with all who have HVAC needs. To schedule a consultation, service, or any other HVAC needs, call us at 601-928-9110. Thank you and God bless!